Risk to life, liquidated damages, program delays and reputation is common on complex construction projects. When response time is critical, Monitum provides timely reliable information for builders, stakeholders and owners during complex construction projects.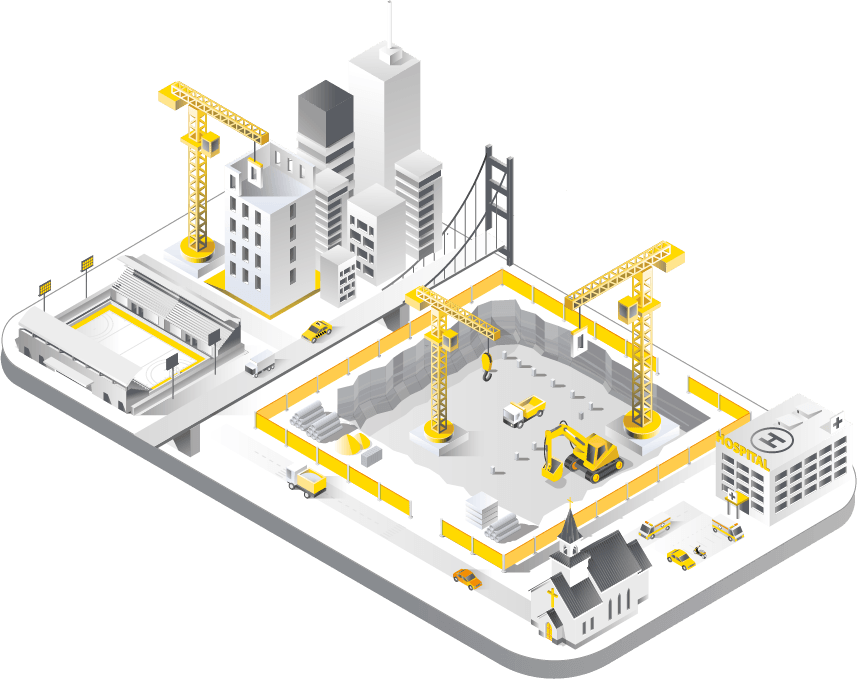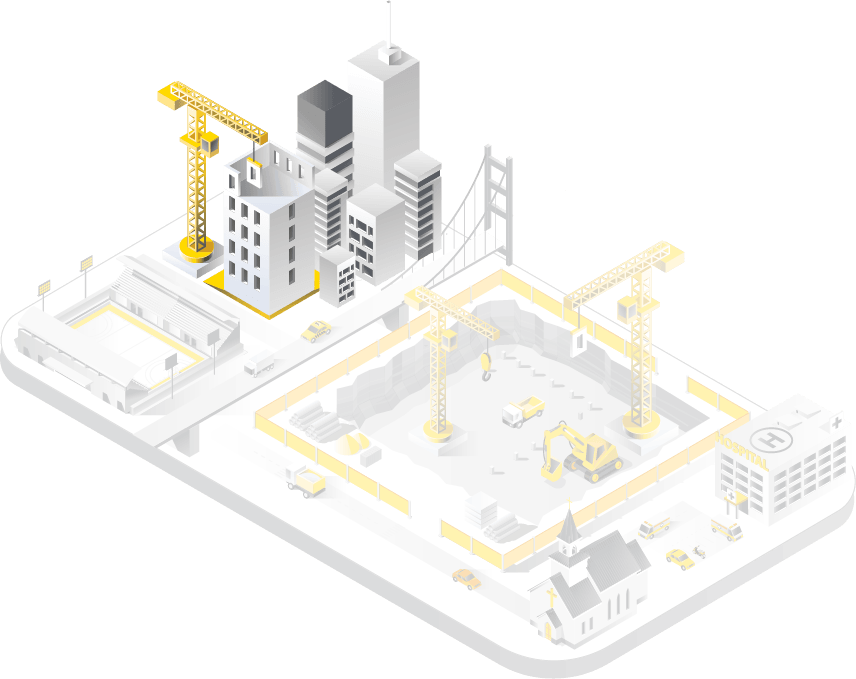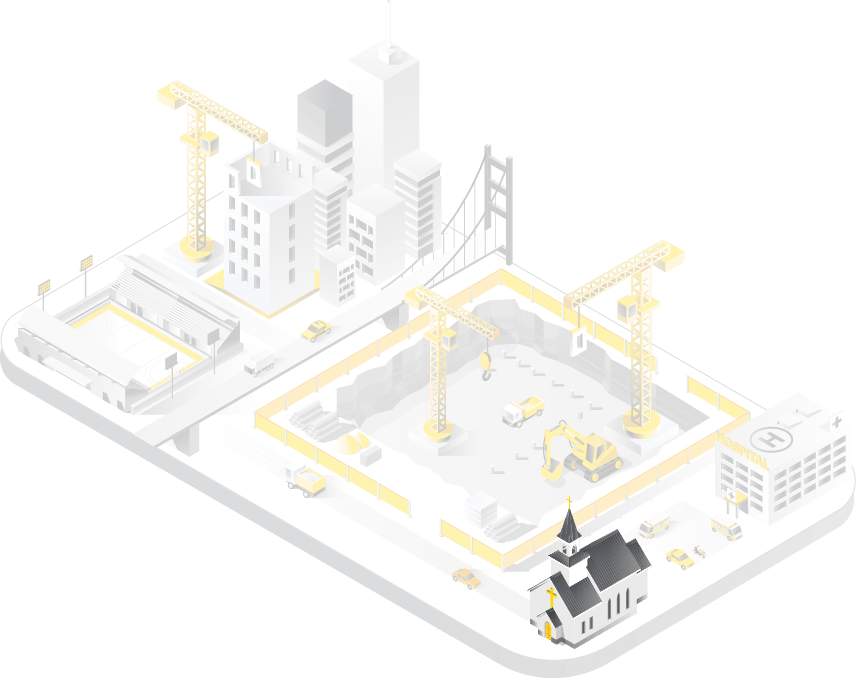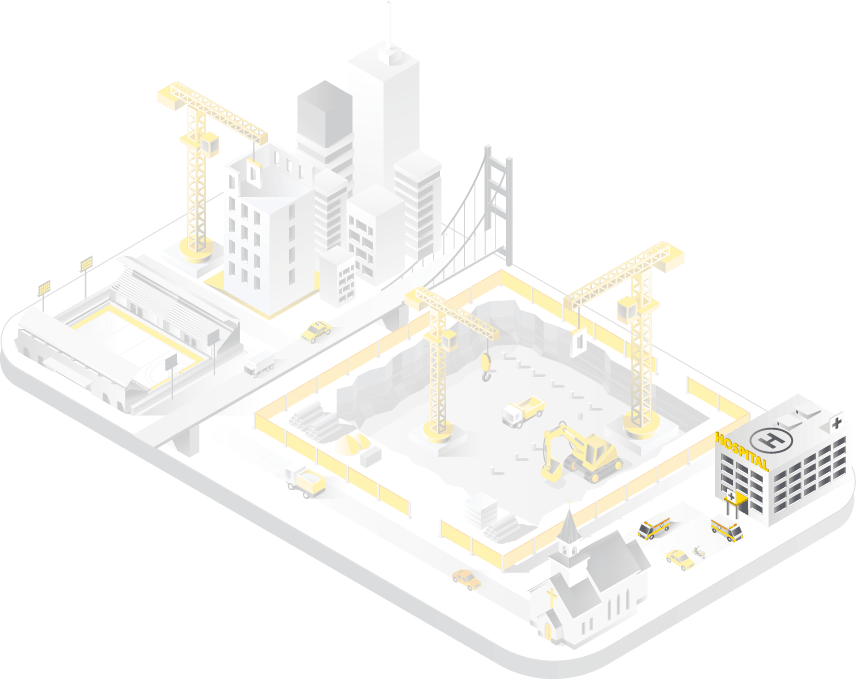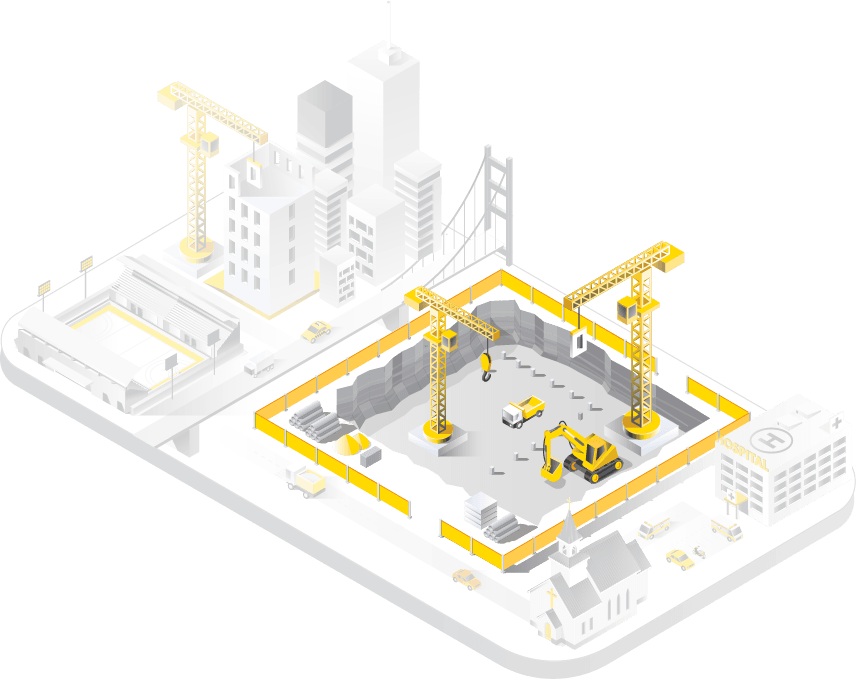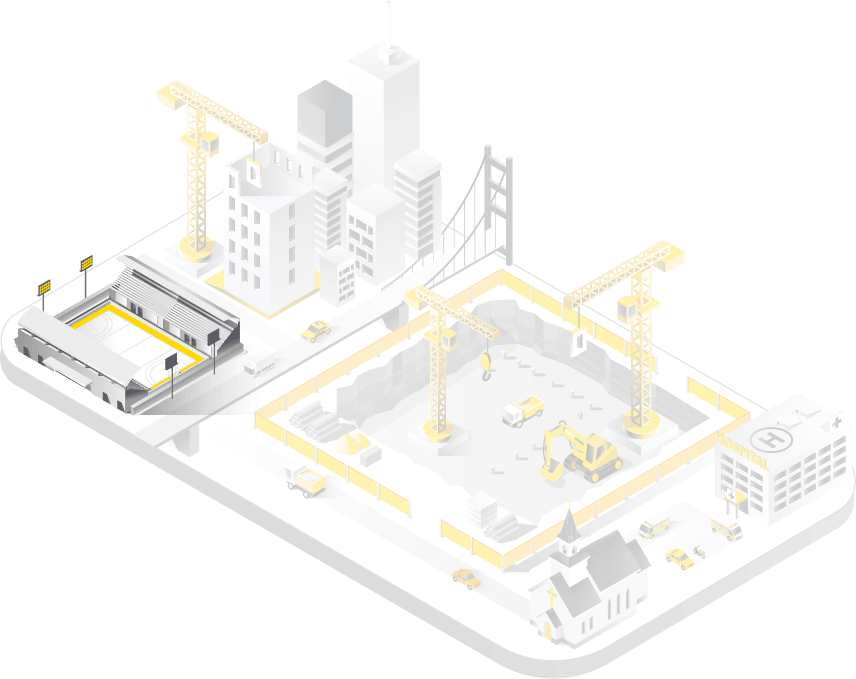 CONSTRUCTION MONITORING PROJECTS
Monitum works in partnership with Builders, consultants and stakeholder to design practical monitoring service outcomes. This tailored service delivers a network of connected sensors that monitor your construction risk throughout your project lifecycle. Delivered with qualified knowledge of measurement science and IT, safety and quality systems and industry experience, Monitum provide a meaningful low-risk service that helps reduce construction project risk and complexity.
Construction MONITORING sensors
| | | |
| --- | --- | --- |
| Convergence Monitors – displacement (mm) | Crack and Joint meters – (mm) | Extensometers – (cm) |
| Fibre optic strain gauges (µm) | GNSS- Global Displacement/ Deformation (mm) | Inclinometers- Tilt (◦) displacement (mm) |
| INSAR remote sensing – deformation (mm), Imagery | Laser Scanning – Deformation (mm) | Load Cells – Pressure (KPa) |
| Noise Monitors – dB(A) | Piezometers – Pore water pressure-Level (cm) Pressure (KPa) | Pressure cells – Earth pressure (KPa and MPa) |
| Settlement plates (mm) | Shape Accel Arrays- Tilt (◦) displacement (mm) | Stress meters – Stress (KPa) |
| Surface displacement Markers (mm) | Temperature probes (◦C) | Tilt sensors – Tilt (◦) displacement (mm) |
| Total Stations – Displacement/ Deformation (mm) | UAV/ drone mapping / inspection – Quantities and deformation (mm), Imagery | Vibration – Velocity PPV and VDV (mm/s) acceleration (mm/s2) |
| Video camera CCTV- Imagery | Water Level sensors – Level (cm) Pressure (KPa) | Weather Stations – air temperature,air pressure, wind, humidity, rainfall. |