Infrastructure is expensive to build and maintain. It requires innovative and reliable process to minimise risk. Monitum expert monitoring services have a reputation for recommending intelligent automated monitoring processes, which reduces risk and cost in the construction and maintenance of infrastructure assets.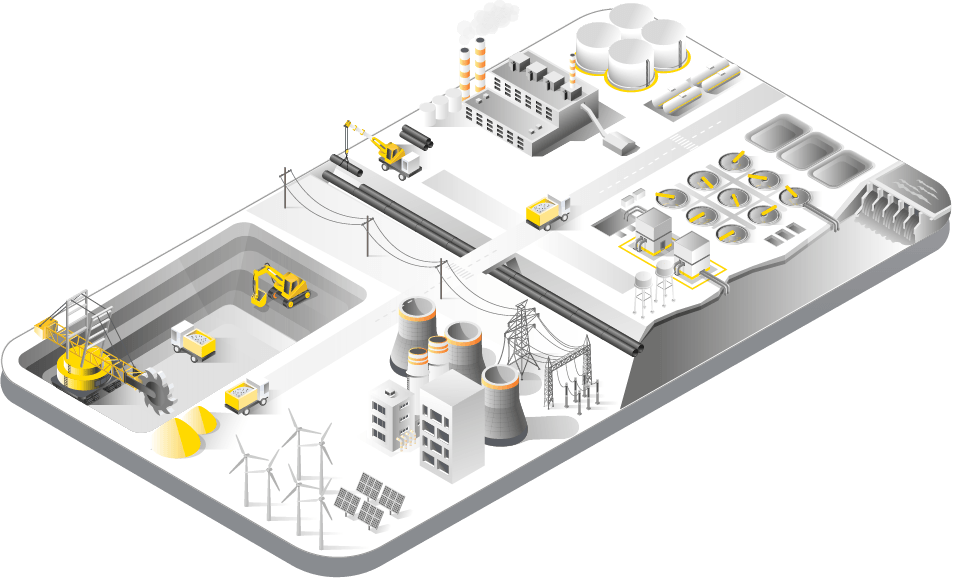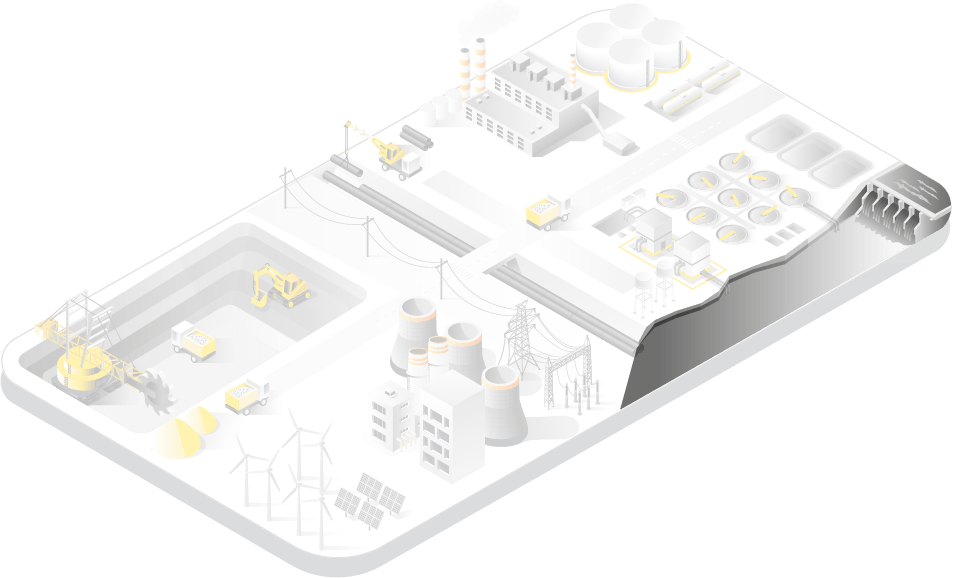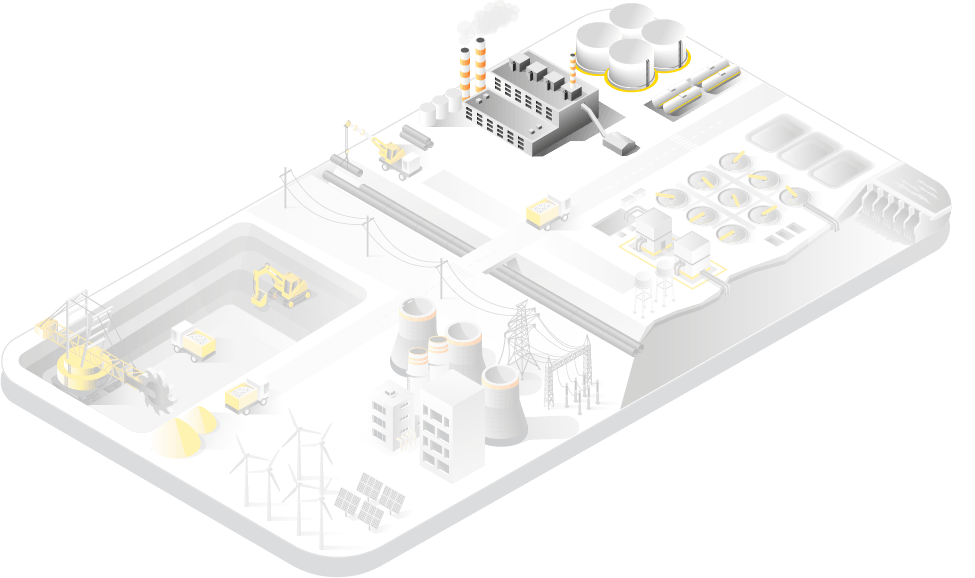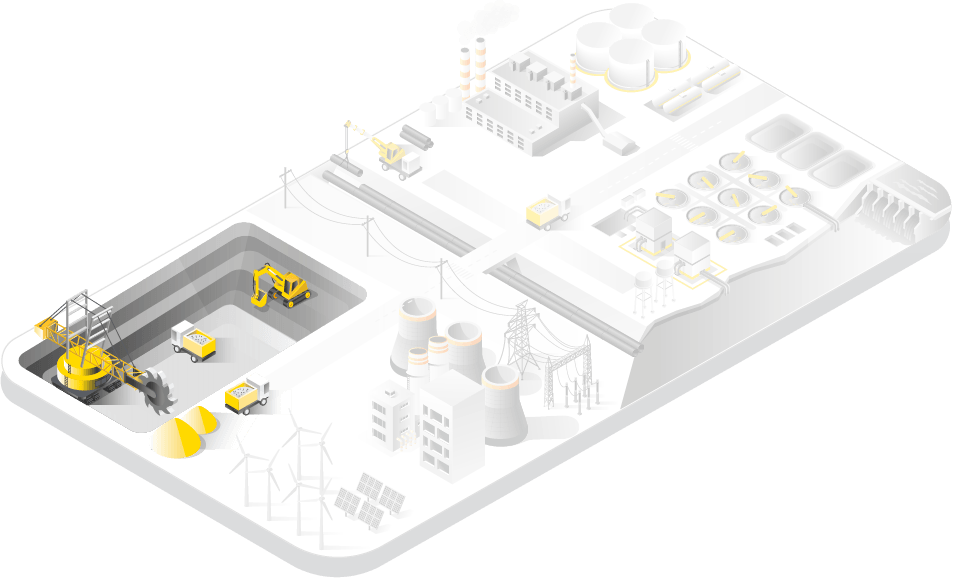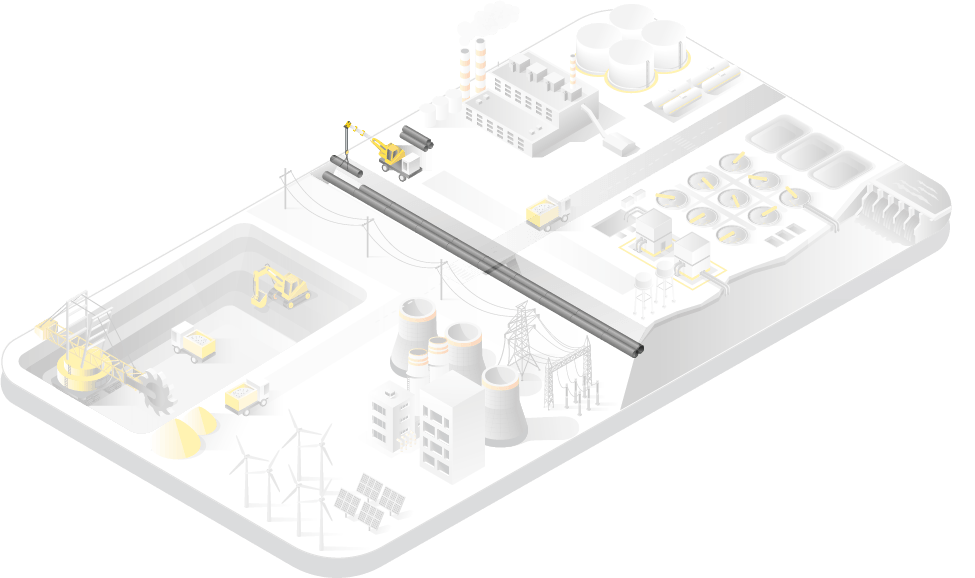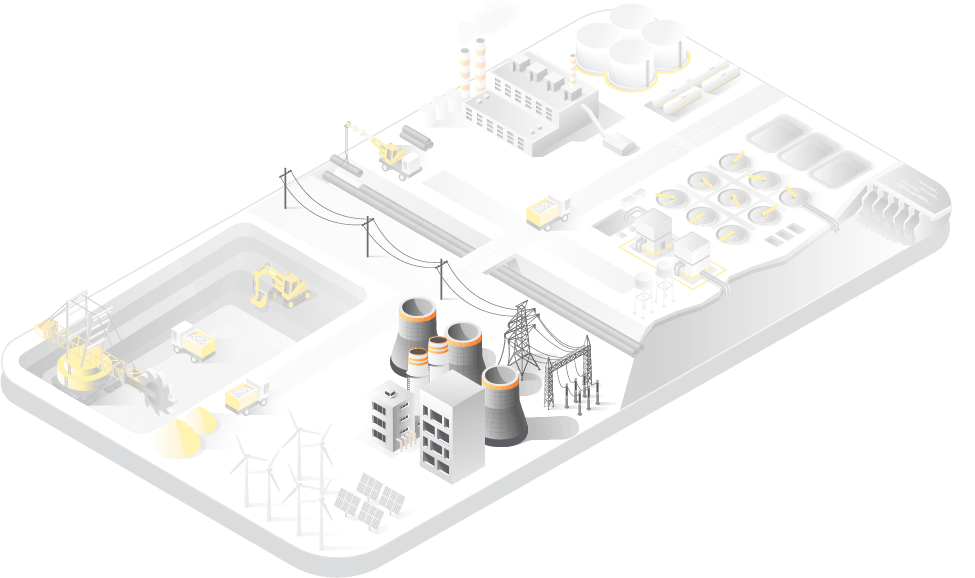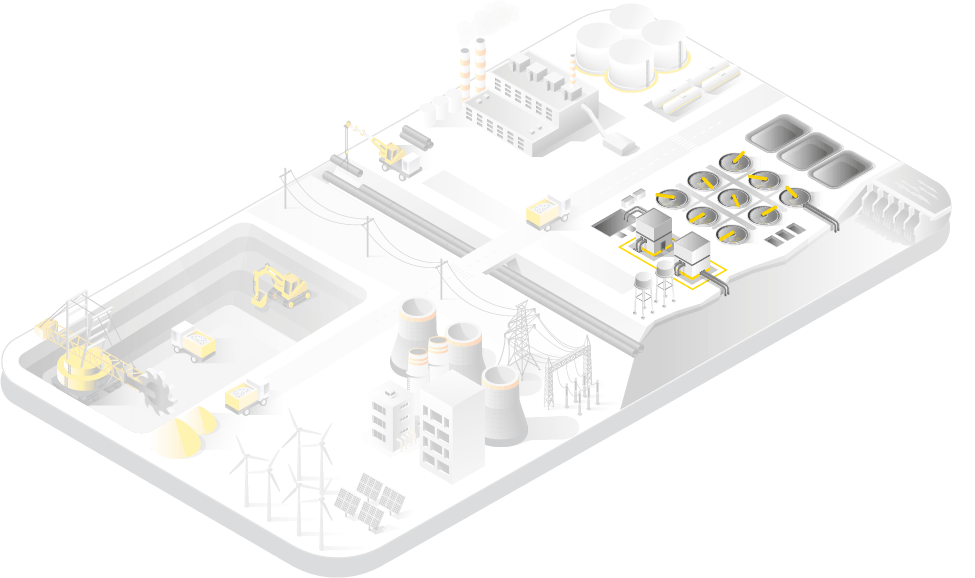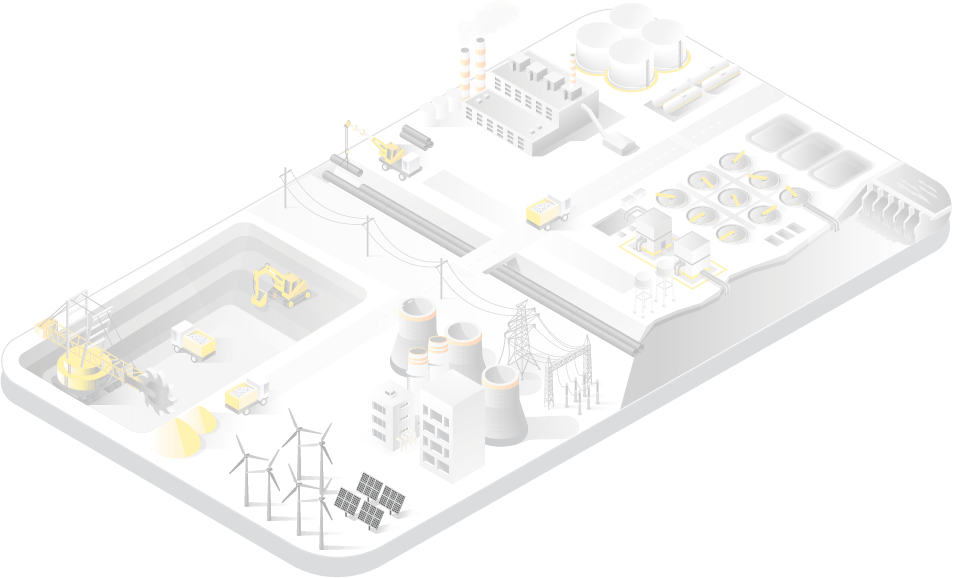 INFRASTRUCTURE MONITORING PROJECTS
Monitum can design, install and maintain connected IoT sensor networks to monitor the status and health of your infrastructure project.
Delivered with qualified knowledge of measurement science and IT, safety and quality systems and industry experience, Monitum provide a meaningful low-risk service that helps reduce infrastructure project risk and maintenance complexity.
INFRASTRUCTURE MONITORING sensors
| | | |
| --- | --- | --- |
| Air Quality- (ppm) | Load Cells – Pressure (KPa) | Surface displacement Markers (mm) |
| Crack and Joint meters – (mm) | Noise Monitors – dB(A) | Temperature probes (˚C) |
| Convergence Monitors – displacement (mm) | Piezometers – Pore water pressure- Level (cm) Pressure (KPa) | Tilt sensors – Tilt (˚) displacement (mm) |
| Extensometers – (cm) | Pressure cells – Earth pressure (KPa and MPa) | Total Stations – Displacement/ Deformation (mm) |
| Fibre optic strain gauges (µm) | Pressure transducers – (KPa) | UAV/ drone mapping / inspection – Quantities and deformation (mm), Imagery |
| GNSS- Global Displacement/ Deformation (mm) | Seismic Accelerometers- acceleration (mm/s2) | Vibration – Velocity PPV and VDV (mm/s) |
| Inclinometers- Tilt (˚) displacement (mm) | Settlement plates (mm) | Video camera CCTV- Imagery |
| INSAR remote sensing – deformation (mm), Imagery | Shape Accel Arrays- Tilt (˚) displacement (mm) | Water Level sensors – Level (cm) Pressure (KPa) |
| Laser Scanning – Deformation (mm) | Stress meters – Stress (KPa) | Weather Stations – air temperature, air pressure, wind, humidity, rainfall. |