"Offer excellent service and they back it up with excellent blokes."

Leon Gibb, Owner - Gunne Civil Construction

One of the reasons we like to bring The Monitum team in early on a project is to identify opportunities that can add value to the project, reduce risk and offer us an advantage to the client that we may not have seen possible.

Brett Birch, Project Manager - Abergeldie Complex Infrastructure

"It comes down to character integrity. They understand what our core business and our performance and functional requirements are. And they deliver that. And they are punctual, they're professional they're innovative"

Brendan Cartwright, Project ManAger – Watpac ConstructioN

"Proactive, Hands on the Ground. Always Available. Good Technical Skills and recommending alternative solutions."

Ross McDonald, Design Manager - Destination Brisbane Consortium

"Quite an innovate solution for us. Doing Monitoring of an Excavation. Automatic Monitoring has been quite good for us. Automatic Definitely the way forward on complex projects."

Peter Scott, Principal project Manager Construction Services - Aecom.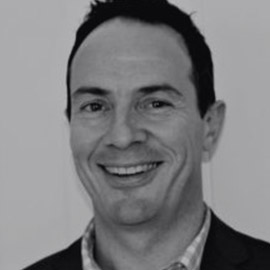 Lee Hellen
Technical Director
Surveying Degree, Post Grad, Professional Registration & 20+ Years Experience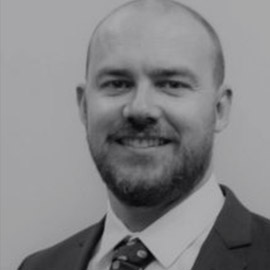 Shane Frischkorn
Technical Director
Bachelor of Applied Science & Bachelor of Science, degree in Earth Science & Geoscience & 8 years experience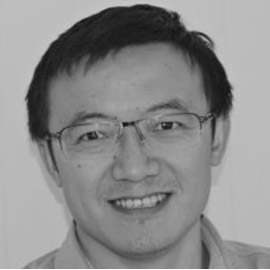 Jun Wang
Technical Research and Analysis Manager
Surveying Degree Professional Registration & 10 years experience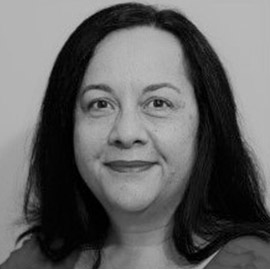 Nita Lorimer
Business Administration Manager
30 years experience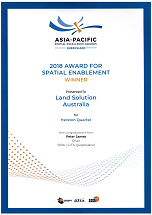 QSEA -2018
Industry Award Winner for Spatial Enablement, Herston Quarter, Brisbane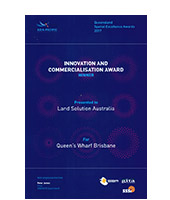 QSEA -2017
Industry Award Winner for Innovation and Commercialisation, Queens Wharf, Brisbane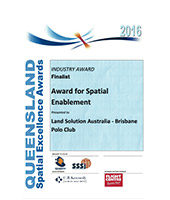 QSEA -2016
Industry Award Finalist for Spatial Enablement for the Brisbane Polo Club, Brisbane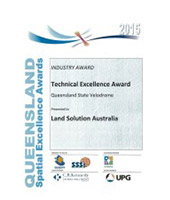 QSEA -2015
Industry Award Winner for Technical Excellence for the Queensland State Velodrome, Chandler
QSEA -2014
Industry Runner Up for Technical Excellence for the Gold Coast Aquatic Centre, Southport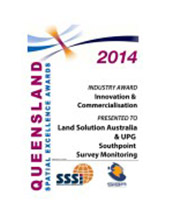 QSEA -2014
Industry Award Winner for Innovation and Commercialisation for the Southpoint Development Monitoring, Southbank